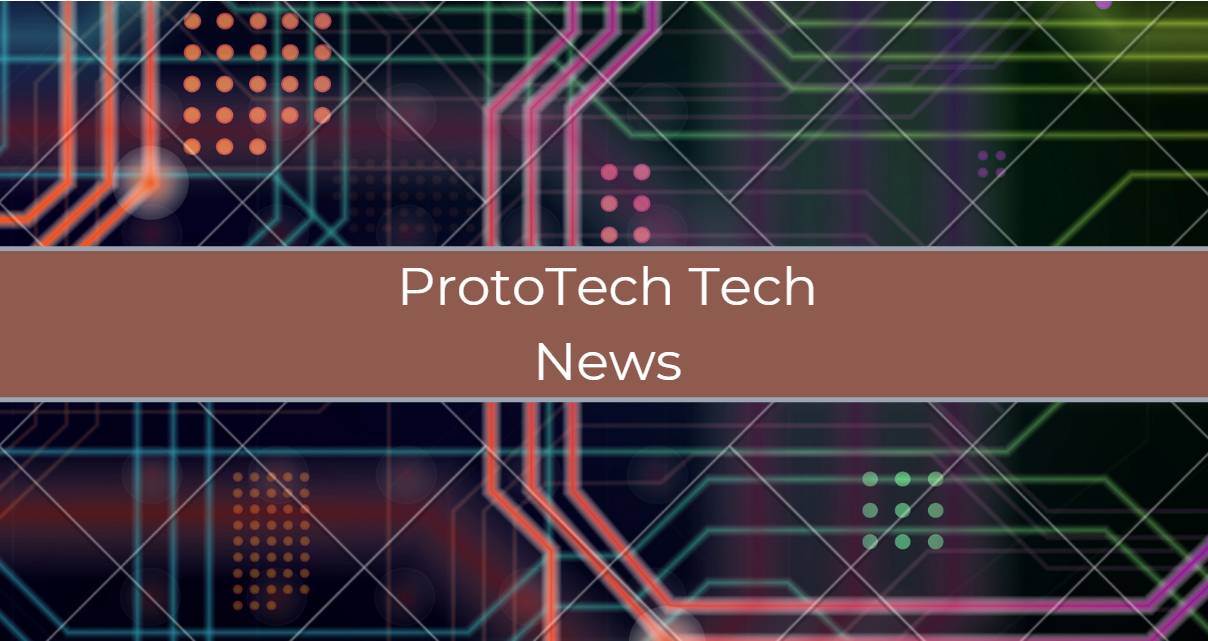 Autodesk's ADN Managers visit ProtoTech Solutions
Peter Schlipf ( Sr. manager ADN –EMEA ), and Virupaksha Aithal (ADN Manager India) visited ProtoTech' office.
Rajesh Bhartiya, CEO ProtoTech Solutions demonstrated custom applications developed over Autodesk Products. The demonstrations included Cloud based Design Sharing platform, 3D PDF exporter, WebGL exporter, etc.
Both the ADN managers were highly impressed by the level of expertise ProtoTech Solutions have on customizing Autodesk Products and suggested showcasing few of the implementations in their Annual Events.
"First of all congratulations to your brilliant team of experts at ProtoTech Solutions. It was my first meeting with your team and I was impressed with the large range of solutions and value you are adding to Autodesk software and web-services.
We, at Autodesk, believe in the idea of a strong developer partner eco-system. Your newest mobile and cloud apps based on View & Data Visualization and Autodesk® Fusion 360™ proof your early adoption of our cloud-services in your market." said Peter Schlipf, Sr Manager Autodesk Developer Network EMEA
"We are delighted to host Peter Schlipf and Virupaksha Aithal from ADN at our office. It was a great opportunity to exchange our thoughts and feedback to each other. We at ProtoTech are always excited to exploit latest technology offerings from Autodesk. Auto desk's technology platforms combined with our team of experts has been a winning combination for our customers. Autodesk is a great partner to have and we thank them for that." said Rajesh Bhartiya, CEO ProtoTech Solutions.
For more information, please visit  https://www.autodesk.in/ 
ProtoTech Solutions is a leading custom software development company in areas of CAD, CAM and CAE and have decades of man years of experience in developing applications around 3D visualization and Interoperability.