Do You Have a Product Idea? Let Us Turn It Into Reality!
You can leave the software development to our experts and focus on marketing, business development, finance and of course your customers.
Step into 3D Reality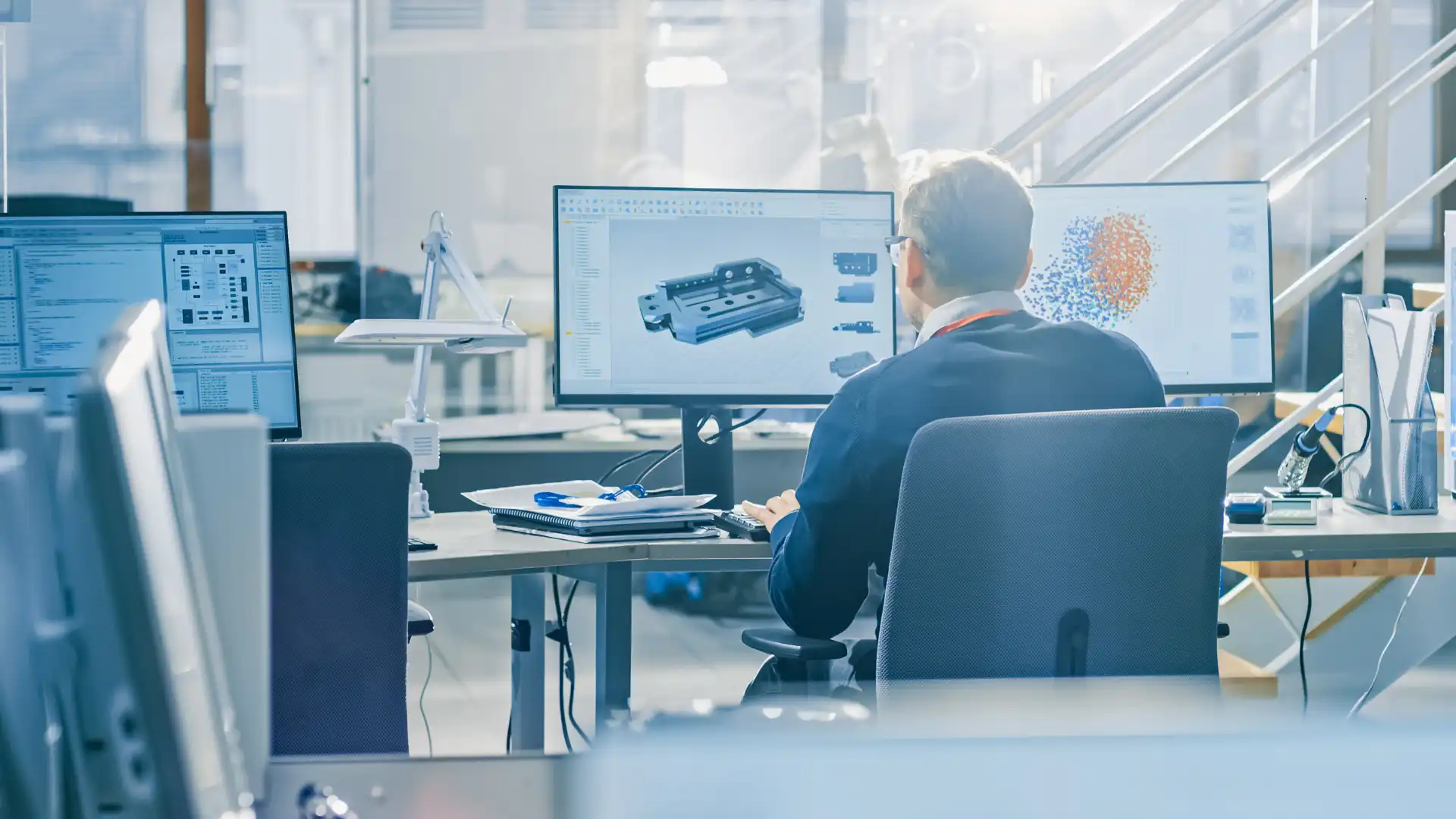 Ready to take your product to the next level? Take it to Web, Mobile, or Cloud
We will take your product's successful legacy and carry it to the next generation of customers. We will incorporate Cloud, Mobile and Web technologies.
Expand with Digital Evolution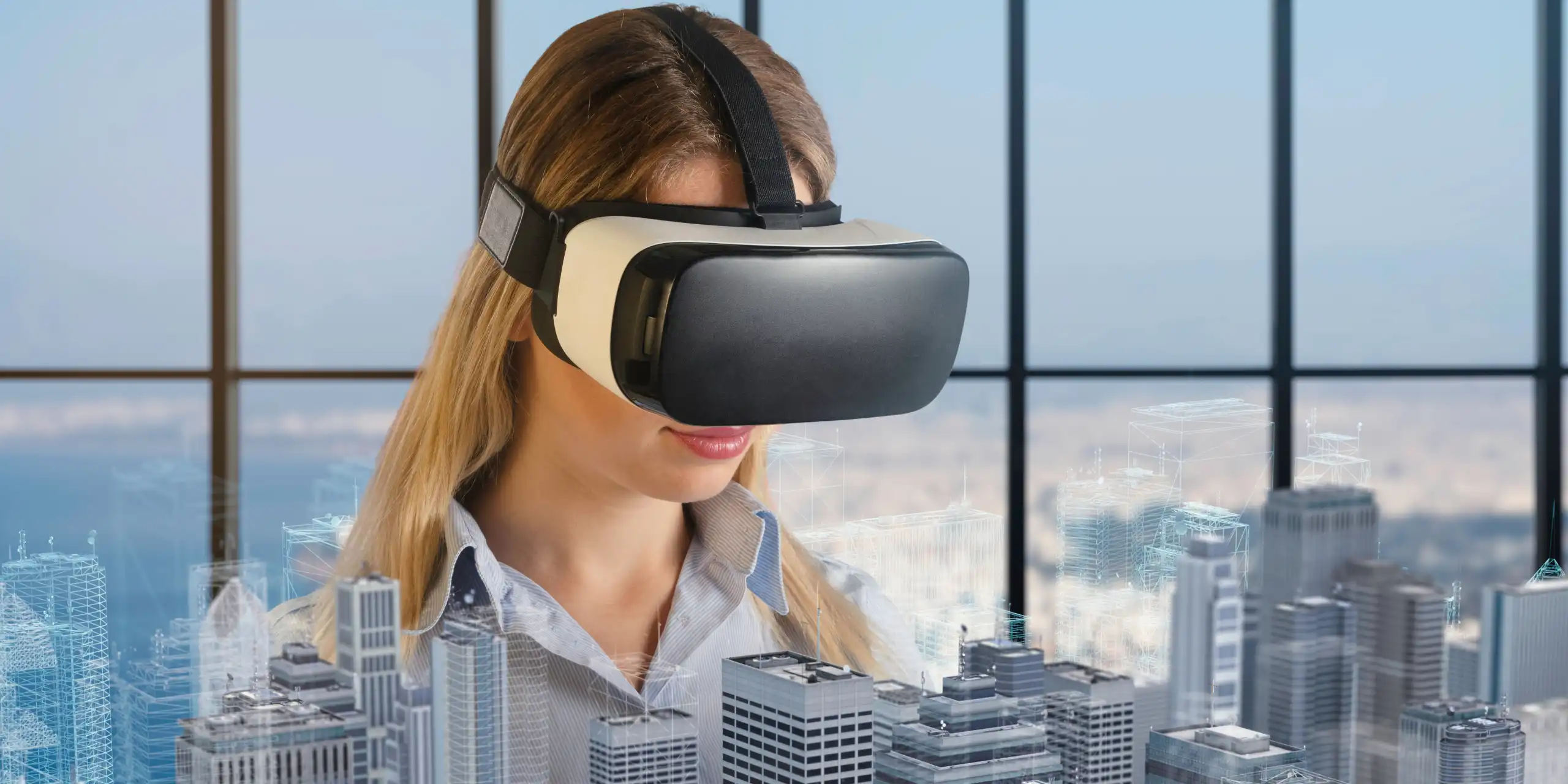 3D visualization - are these becoming serious challenges for your product?
With experience of developing 200+ products involving 3D graphics, geometry engine and data import/export, our team can not only help quickly build your product, but also give it a competitive edge in the market while reducing the developing time and costs.
Get Real-Time Visibility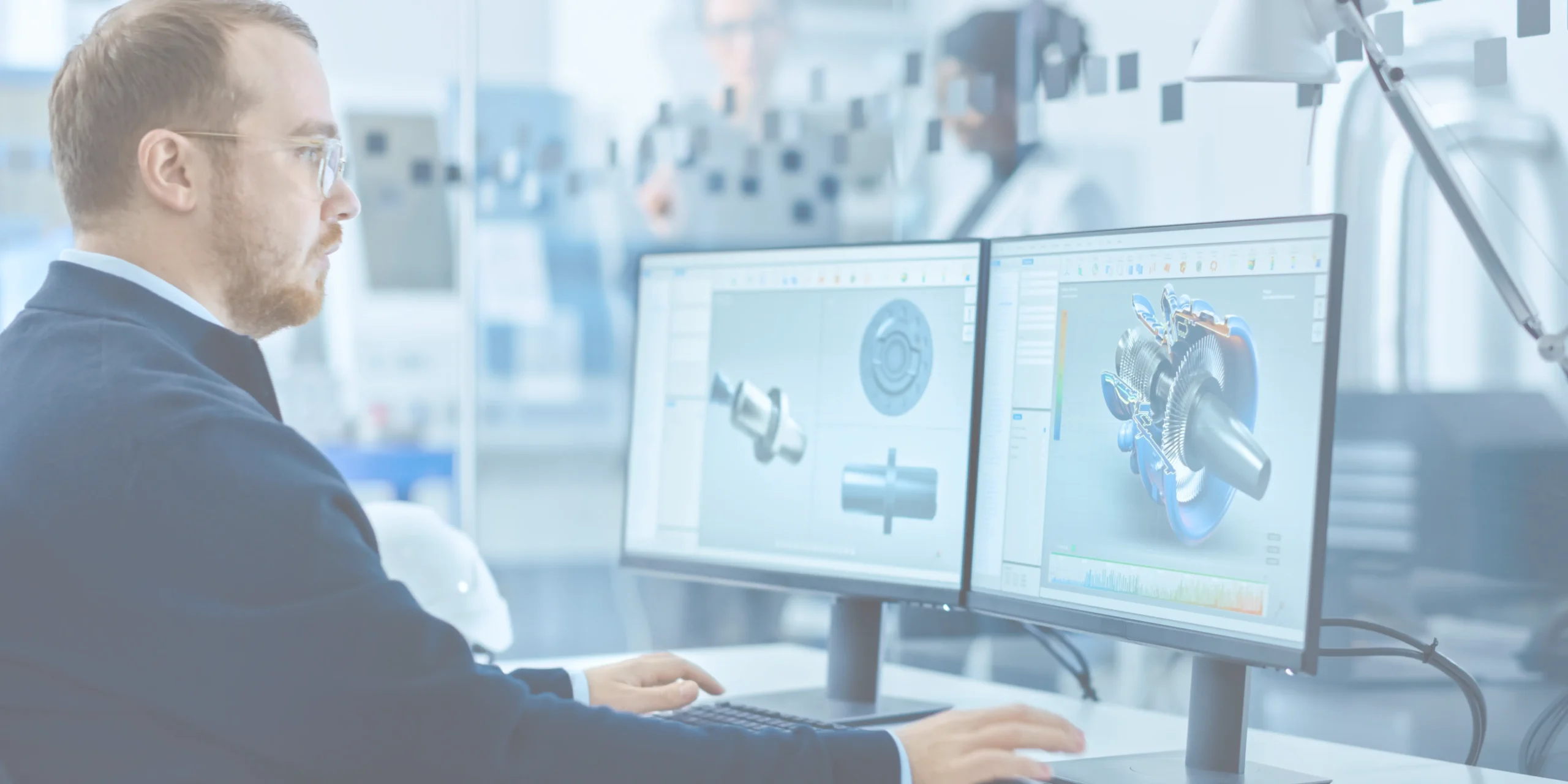 Are Manual Design Processes Holding You Back? Explore Design Automation and Customization
Unlock seamless design workflows with our custom plugin development and expertise on 3D software development. Elevate your design process today!
Unlock CAD Design Automation
Is AI/ML the Missing Piece for Your Product's Success?
Unlock insights with precision. Our Data Annotation and Labeling fuel AI training, enabling accurate and smarter algorithms.
Elevate Your Product with AI/ML