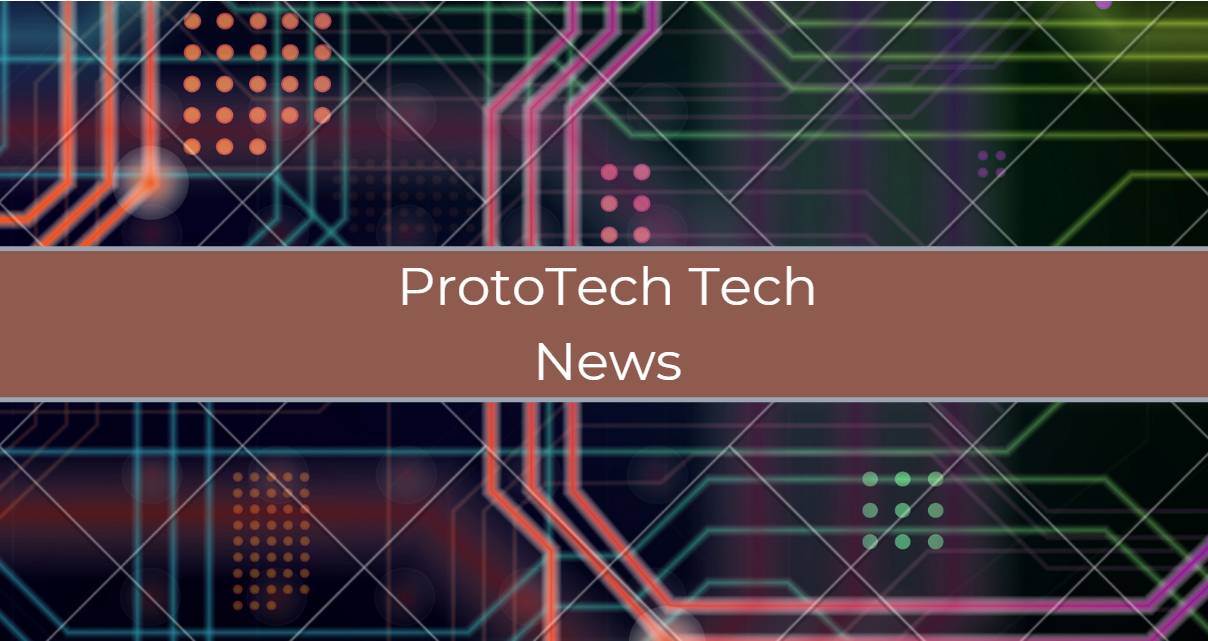 ProtoTech launches Voice 360 app for Autodesk BIM 360 cloud platform and wins Autodesk's Hackathon award third times in a row.
Pune, India, 18th December 2017 – ProtoTech Solutions has successfully participated in Hackathon event for consecutive three years and won awards every year. This year we have come up with an app based on Autodesk's BIM 360 cloud platform. The app called "Voice 360" allows any Autodesk BIM 360 user to interact with the model using voice commands (aka Siri, Cortana, Alexa). We have earlier won awards for building apps on Fusion 360 platforms.
About Voice 360 for Autodesk BIM 360
Voice 360 provides speech recognition feature to execute Forge Viewer commands. With the help of microphone on your system, you can give Forge Viewer commands instead of taking inputs from mouse and keyboard.
   Demo Video for Voice 360
Why to use Voice 360 for Autodesk BIM 360 (with Forge Viewer)
You can execute Forge Viewer commands using Voice 360 using the microphone without taking inputs from mouse or keyboard.
"While 3D graphics technology (software, GPU, display) has evolved exponentially, our input devices (mouse, keyboard, touch) have largely remained archaic and 2 dimensional. With "Voice 360", we attempt to make the interaction possible with the voice which is one of the most fundamental and natural means of communication for human beings." says Rajesh Bhartiya, CEO of ProtoTech Solutions.
About Autodesk BIM 360
Autodesk's BIM 360 (https://bim360.autodesk.com/) improves the process of construction by supporting informed decision-making throughout the project lifecycle. From documentation and design reviews, pre-construction through quality and safety, BIM 360 connects the people, data, and workflows on your project. So you can see the big picture and keep your projects on track.
About ProtoTech Solutions
ProtoTech is a custom software solutions company with skills in
Development of 2D/3D based Engineering applications
3D Desktop/Mobile/Web Visualization
Engineering File formats & Data Interoperability
Mobile/Web Engineering Apps Development
AR/VR Development
Quality Assurance/Game Testing services
For more information:
Contact us:  info@ProtoTechSolutions.com
Visit us: www.prototechsolutions.com