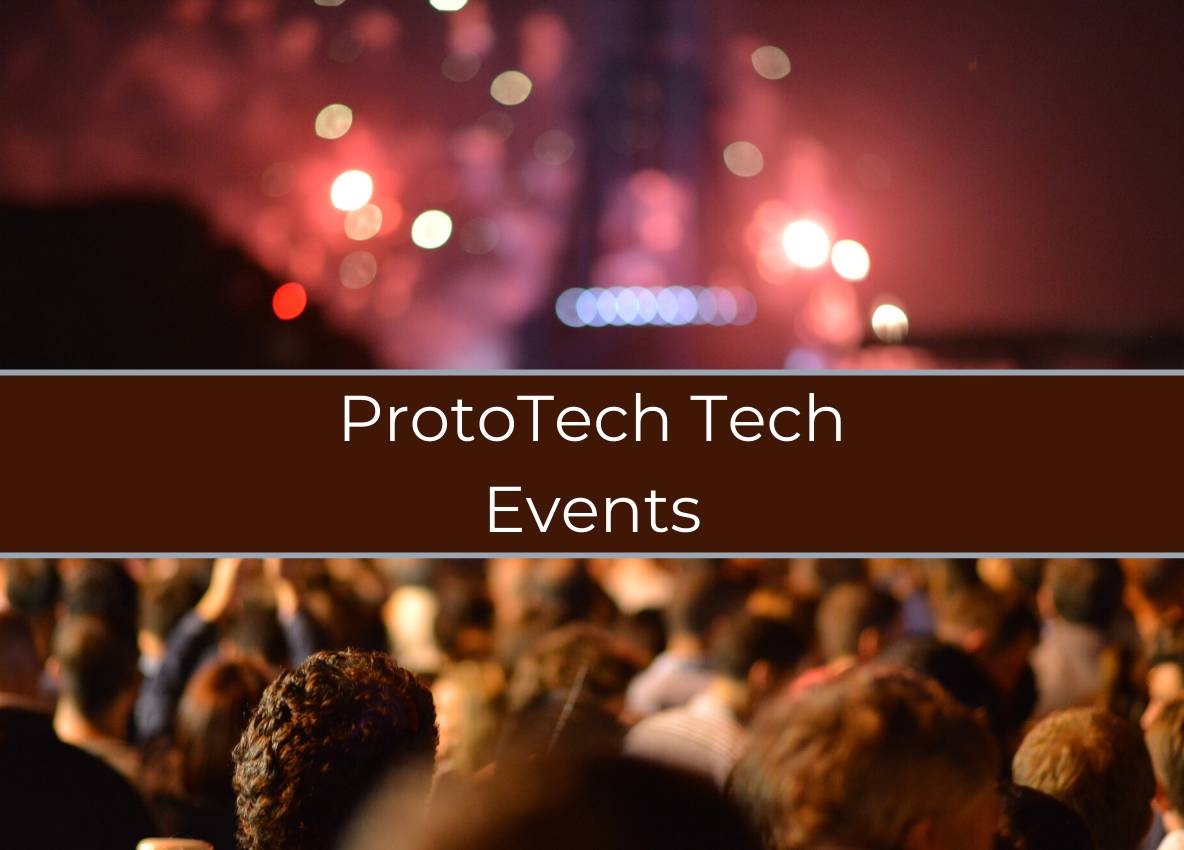 Our key takeaways from AU2017 – Moving forward with "MORE, BETTER, With LESS" Mantra
Autodesk University 2017, Las Vegas became an attraction for 10,000+ professionals from the architecture, design, manufacturing, and media industry. Many Industry giants were part of this event showcasing their developments in respective fields and sharing experiences with Autodesk platforms.
The Future of Making Things is automation. MORE, BETTER, with LESS is the mantra.
Our key takeaways from the event –
AUTOMATION is an opportunity, not a threat – designing more and better things with fewer resources and time, which impacts productivity, availability, reliability, and performance
Autodesk unveiled its new BIM 360 platform and associated Connect and Construct Exchange. This will be an open solution that connects to the broader eco-system of products, the contractors and design community
Autodesk Forge: Transforming the mindset from WHAT to HOW
Autodesk Forge, the revolutionary cloud-based platform grabs enormous attention by Forge enthusiasts in Forge DevCon. The panel of Forge experts shared their experience on how the industry can take advantage of Forge and distinctive value addition to various businesses.Being Autodesk Certified Systems Integrators, ProtoTech has deployed many Forge-powered cloud solutions for global customers in AEC and Manufacturing.
During the show, ProtoTech demonstrated complex customer software projects managed on Autodesk platforms (AutoCAD, Revit, Inventor, Navisworks etc) and also shared our experience around Plugins/add-ins development after developing 75+ plugins on Autodesk products. Because WE CAD day in & day out, we steered a lot of interesting discussion with Autodesk users and companies in their Ecosystem on what more can be done with Autodesk products.
We look forward to participating in next year's AU and Forge Devcon and bring more success stories on the table
Contact Us:
ProtoTech Solutions Pvt Ltd.
info@prototechsolutions.com