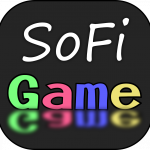 SoFi Games, our Russia based client, creates games for mobile phones and PCs using Fusion 360 and blender for model creation and mechanics.
Domain
Gaming Industry
Headquarters
Russia
THE PROJECT
Game Development with FBX Exporter For Fusion 360
Language and SDK: Unity, Fusion 360, Blender, 3D Max
THE CHALLENGE
Export particular objects for game creation, rather than exporting the entire model.

Materials that are supported by Unity are not supported by Fusion 360, then you need to install all the materials at once, or delete unnecessary objects in the Unity editor. 

Difficulty with Fusion 360 to set the axes in the center of the geometry,  for animation, physics, and game mechanics so we had to upload the model to Blender, where axes are set with one click.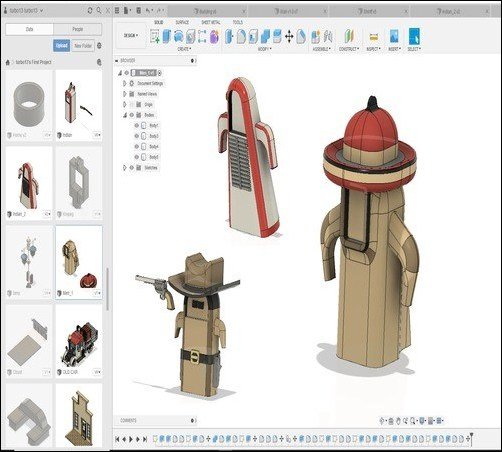 THE SOLUTION
FBX exporter Fusion supported selected element export.

As the client required the game creation with specific objects to be exported, our FBX exporter plugins helped with the one-click export of multiple-part assemblies.

Rotate by feature &

Face level export in order to simulate destruction.
THE BENEFITS
The client's team was able to analyze the assemblies and component documents with the aid of our product. 

Tessellation, and thus the size and consistency of the uploaded model, can be regulated by the users.

The exported file was of very less size, and easy to share.

It was a piece of cake to pass designs, some geometry, and ideas without any technical issues. 

The exporter is very practical because it saves money by eliminating the need for additional high-tech software.
Your Plugin not only works but also is very simple to use with lightning speed! This is not being all, it allows to change the export quality which is of vital importance for games, to be specific mobile games. Game creation needs to export numerous models and this plugin solves it very well.

– Stas Urba | Founder | SoFi_Game
Need Help With Application Development?
Game development with FBX exporter for Fusion 360