What's the Difference between BIM and CAD?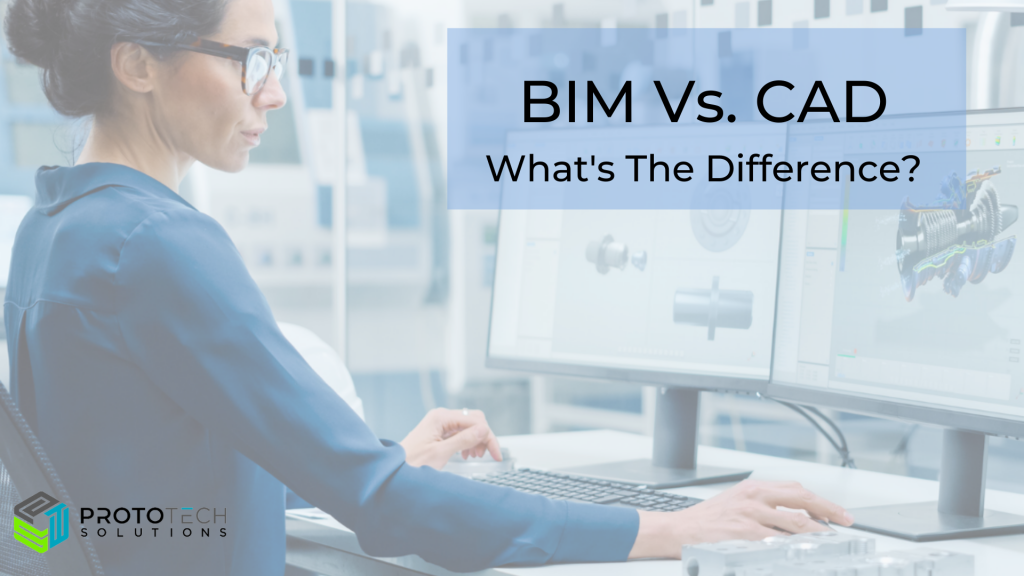 What's the Difference between BIM and CAD?
In general, the distinction between each technology is less clear in facilities management than it is in engineering or building. We will describe the definitions, applications, and practical applications of each technology in connection to facility management in this post.
WHAT DOES CAD STAND FOR?
CAD stands for "Computer Aided Design." Computer-aided design, as its name implies, is a newer method of designing buildings than the old-fashioned method of drawing on paper.
To create 2D or 3D models of parts, materials, or even entire buildings can be done using CAD software. When it comes to drawing or producing digital concepts, it's used in a wide range of businesses nowadays.
Many CAD systems are available, but AutoCAD by Autodesk has long been the most popular. The file type.dwg denotes these CAD files.
WHAT DOES BIM STAND FOR?
BIM stands for Building Information Modelling. BIM allows teams to cooperate on project design and construction by using a single database and model. BIM provides a digital model of a building's systems and infrastructure. This includes electrical and air conditioning systems.
Building Information Modelling (BIM) is a powerful tool for developing and editing floor layouts. BIM allows you to merge data on space, assets, and construction.
Some facility management software supports BIM. You and your team may use BIM data to create PDFs, colour floor layouts, and export Excel data for facility management. BIM is mostly utilised in architecture and engineering. The BIM data can help you make better decisions.
Autodesk Revit owns the BIM market. The file type.rvt denotes these files.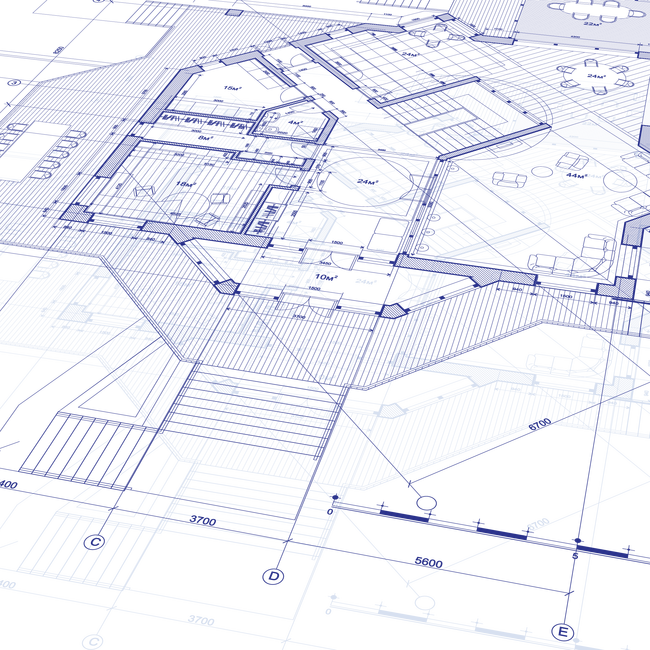 Fig – BIM Vs CAD
BIM VS. CAD IN FACILITY MANAGEMENT
A digital sketchbook The user has complete creative control while creating a digital floor plan. The lines decorate the walls, windows, and doors. Even if they are the same length, no two lines are alike. Consider this scenario: In an unknown floor arrangement, 32-inch doors are changed to 36-inch doors. CAD users must alter each door separately.
Dat is because CAD lines are all unique. Each page or view is distinct. No background database connects the sheets. Keeping and updating plans adds to failures. Building and maintaining your designs involves more work if you make mistakes. Reworking something is costly.
BIM was made for this. The design of a building is governed by certain rules. Walls, windows, doors, flooring, plumbing, electrical, and mechanical components are all found in structures. In BIM, these are 3D objects.
A building's views or sheets are linked in 3D BIM. An outside wall in BIM can modify the view and square footage of the first and second floors. Because CAD floor layouts are distinct, they must be altered separately. Users can now convert a 32-inch door to a 36-inch door after designing it in BIM. Change the doors and sizes automatically. Two clicks to update.
BIM is sophisticated and aware of the rules that govern its use. BIM tools can also detect item incompatibilities. Note an HVAC duct running across a plumbing pipe Solves rework costs by developing a facility digitally before a shovel is even put in the ground.
BIM is driving and supporting the current VR craze in facilities. Users can alter and colour the puzzle, making it a "grown-up" version of Legos. In addition to saving money, BIM can help integrate data with facility management software.
THE BENEFITS OF BIM IN FACILITY MANAGEMENT
BIM and CAD are both design and construction tools. When a building is sold, the facilities manager receives these files. These record drawings or as-builts contain vital information for new construction, maintenance, and space planning. 
This makes data transfer from paper-based systems or CAD to facility software problematic. So you might ask if it's worth changing your building designs to BIM. It all depends on your building and facilities management goals. Generally, yes. These files offer vital information for setting up preventative maintenance programmes, managing warranties, and optimising facility space.
BIM is the finest solution for standardising data and moving it into one format. This software is required for proper facilities management. Contact our team to learn more about cost-effective BIM data standardisation.