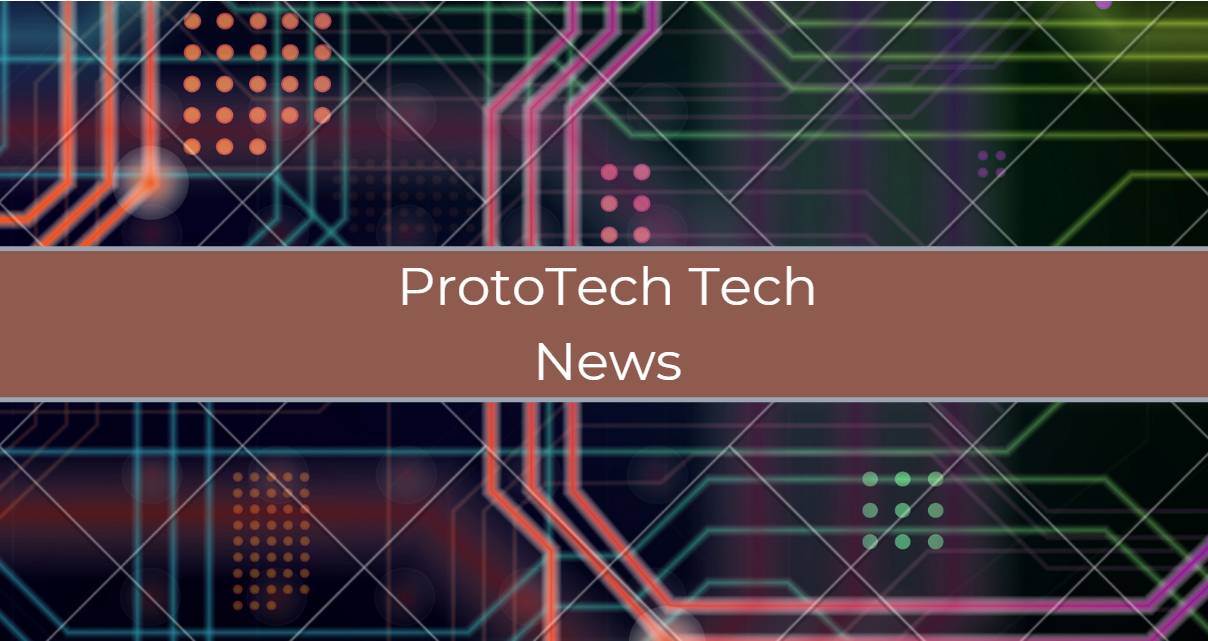 ProtoTech releases new version for 3D PDF Viewer for iOS
ProtoTech Solutions has released its latest version (2.0.18.178) of 3D PDF Viewer for iOS with new exciting features.
Features of this release:
Supports loading assemblies and sub-assemblies with transformations.
Supports loading parts, assemblies, and sub-assemblies exported from Autodesk Inventor.
Supports loading parts, assemblies, and sub-assemblies exported from SolidWorks (Without lossy compression).
Added check to verify if the file type is other than PRC (e.g. u3d)
Various rendering, performance and UI improvements.
Automatically computes normals if they are not available in 3D PDF files.
Steps to use 3D PDF Viewer for iOS:
Step 1:
To download this app from iTunes, please https://itunes.apple.com/us/app/3d-pdf-viewer/id919857557?ls=1&mt=8
The 3D PDF Viewer Application will start with the following home screen
Fig1: Home Screen
Step 3:
You can log in to DropBox or Box to access your PDF Files.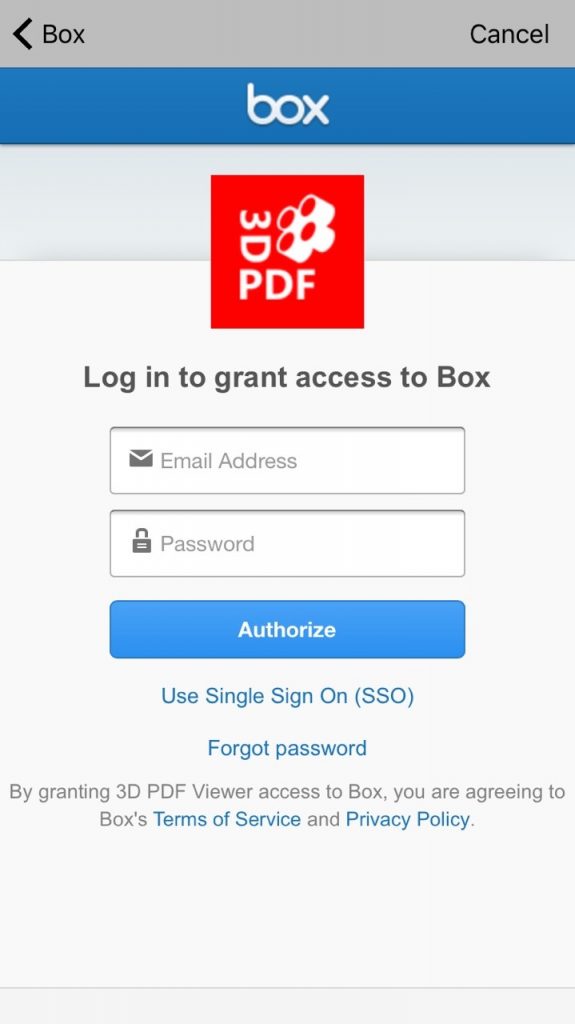 Fig 2: Box Login
Fig 3: DropBox Login
Step 4:
3D PDF Files from your Box or DropBox account will be listed and be taping one of the files will render 3D PDF Model on your mobile device.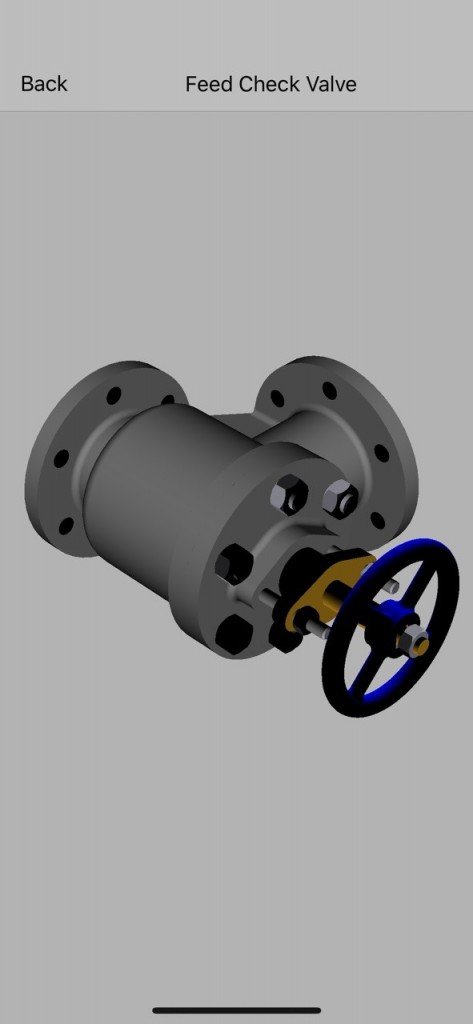 Fig 4: Model Rendering
Why use 3D PDF Viewer for iOS?
3D PDF model rendering (.prc files)
Multi-touch gestures like zoom, pan, rotate and fit to screen
Import models from Dropbox, Box cloud storage application.
Supports password protected pdf files.
Easy file browsing for Box and Dropbox user (Box and Dropbox cloud storage are natively integrated with the application).
3D PDF Viewer for iOS V (2.0.18.178) is now available for Quick Request download, where a full list of features and formats can also be viewed.
About ProtoTech Solutions:
ProtoTech is a custom software solutions company with skills in
Development of 2D/3D based Engineering applications.
AR/VR Development.
3D Desktop/Mobile/Web Visualization
Engineering File formats & Data Interoperability Mobile/Web Engineering Apps Development
Quality Assurance/Testing services.
For more information:
Contact us:  info@ProtoTechSolutions.com                                       
Visit us: www.prototechsolutions.com