ProtoTech Solutions is now registered as an Autodesk Service Partner
ProtoTech Solutions is now registered as an Autodesk Service Partner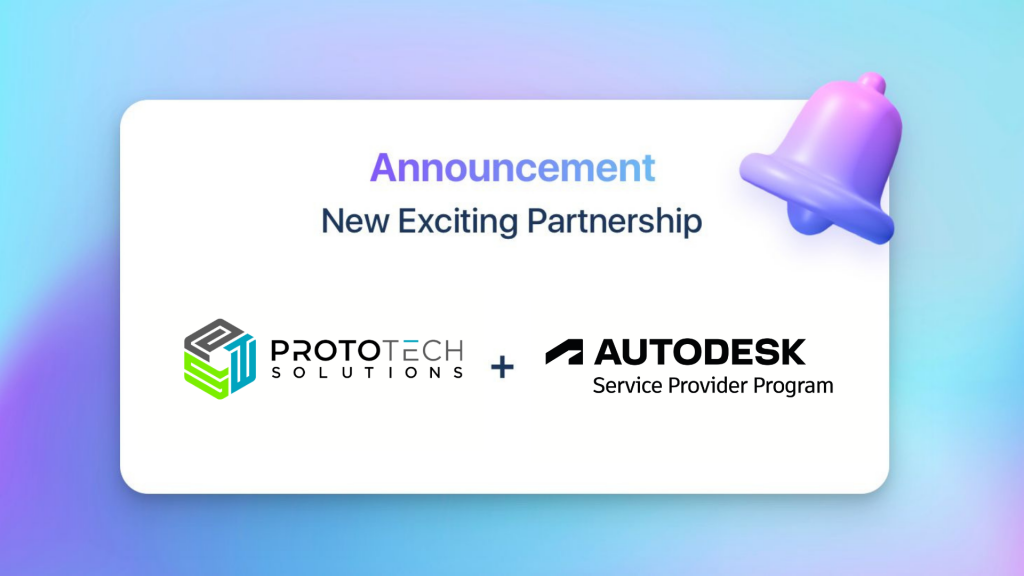 Pune, Maharashtra – Apr 25, 2022, ProtoTech Solutions today announced that it is now a part of Autodesk Partner Success Hub. The Partner Success Hub provides centralized access to relevant self-paced training and service development resources. It is designed to provide companies with repeatable, industry-based services material, supporting events, and forums to help improve their services capabilities.
About Autodesk
Autodesk, Inc. is an American multinational software corporation that makes software products and services for the architecture, engineering, construction, manufacturing, media, education, and entertainment industries. Autodesk is headquartered in San Rafael, California, and has offices worldwide.
About ProtoTech Solutions
ProtoTech Solutions founded in 2005, is a leading provider of 3D software technology solutions for 3D data import/export, 3D visualization, 3D object measurements, and application development. They are experts in Autodesk CAD platforms – Forge, Fusion 360, Revit, Navisworks, to name a few of them. In the past 15 years, ProtoTech Solutions' consulting and custom software development department has spent 3000+ staff months on developing software and successfully executed over 190 projects.  
ProtoTech Solutions have developed solutions for agricultural, medical, engineering design, civil, architecture, manufacturing, and many other industries.
ProtoTechies are familiar with all platforms (Windows, Mac, Linux etc.), mobile apps (iOS, Android etc.), Cloud technologies (AWS, GCP, Azure etc.).  ProtoTech experts are skilled in all cutting edge technologies viz. AR/VR and ML.
Media Contact: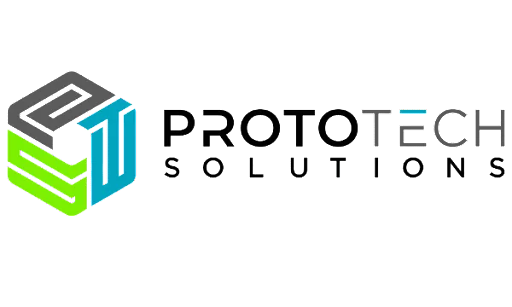 ProtoTech Solutions
Rajesh Bhartiya, CEO & Founder
info@prototechsolutions.com
Call us at:+91-87679 59142
Follow Us: Facebook  Twitter LinkedIn Youtube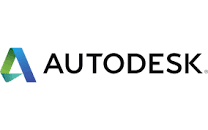 Autodesk
Know more: Facebook  Twitter LinkedIn Instagram
Compatible handheld scanner
,Automatic body scan measurement platform
,Handheld scanner
,Contactless measurements
,3D Body Scans