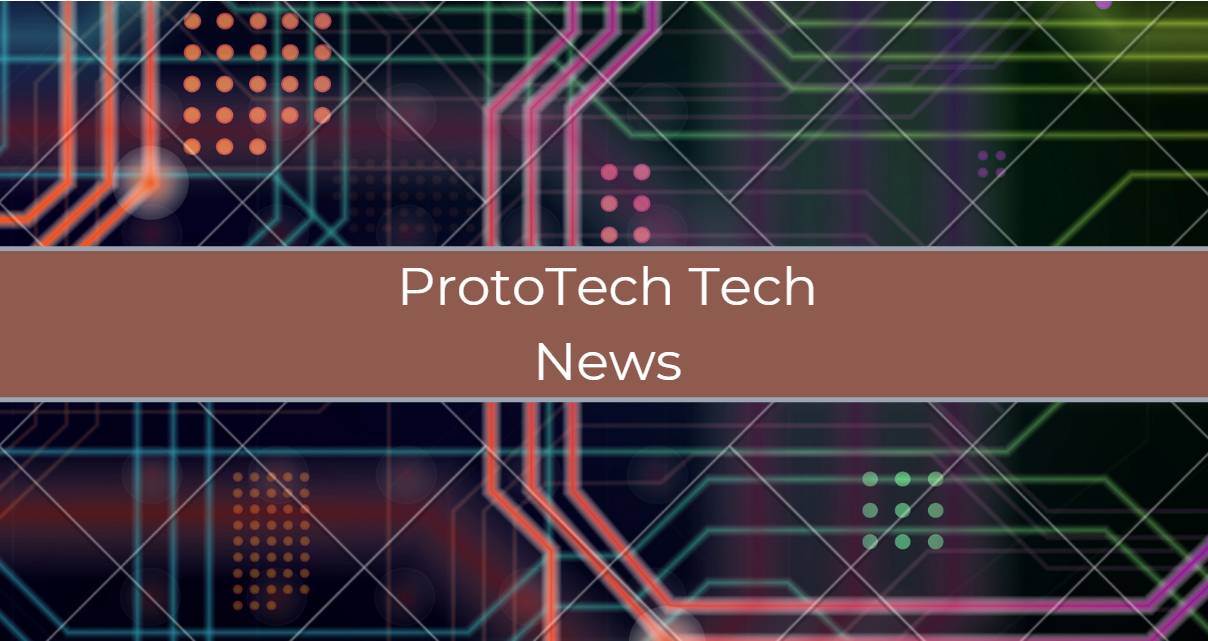 ProtoTech releases 3D PDF Exporter App for Onshape
The 3D PDF Exporter app allows Onshape user to export parts and assemblies to 3D PDF format (.pdf) which can be downloaded and shared with anyone.The outstanding feature of ProtoTech's 3D PDF Exporter app is that it is fully integrated cloud app meaning that it runs inside Onshape environment giving users a seamless interface.
ProtoTech Solutions and Services Pvt. Ltd., a custom CAD/CAM/CAE software development company announces the release of their flagship product 3D PDF Exporter App for Onshape. This makes ProtoTech Solutions one of the few companies who have partnered with Onshape and have successfully released the app coinciding the introduction of Onshape App Store (private beta) itself.
To know more about this click here