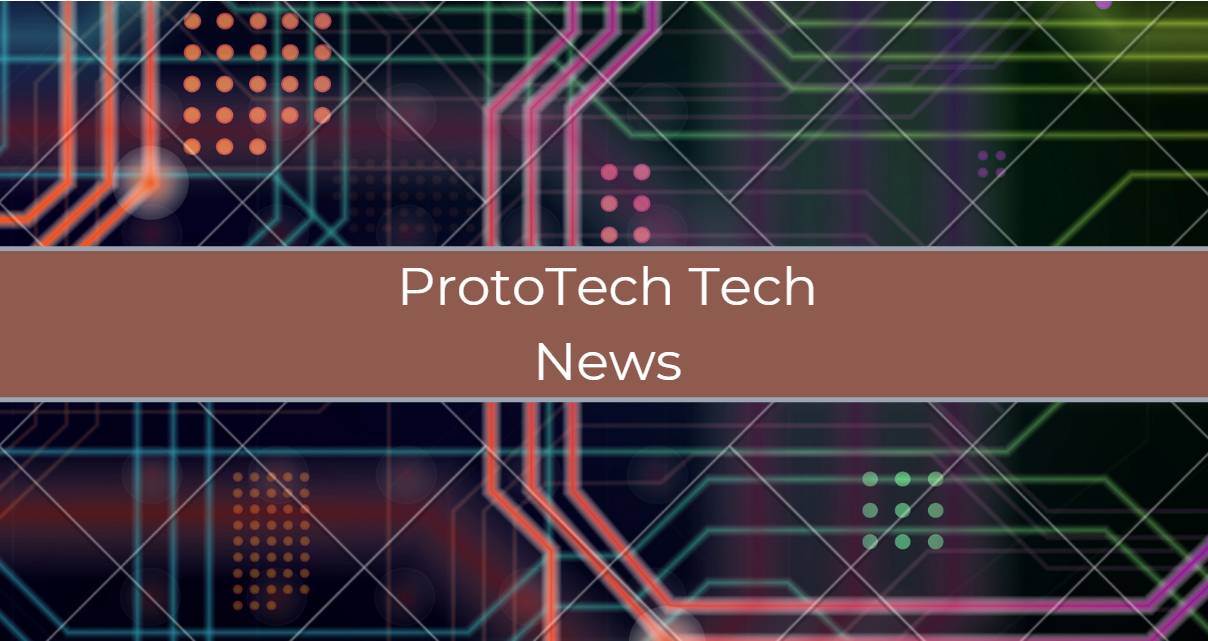 ProtoTech's latest WebGL Exporter plugin now supports Inventor 2017
The WebGL Exporter does this for you. It exports your model to an HTML document that can be viewed in the browser. This html document can be shared easily with anyone whether that person has Solid Works/Inventor/Auto CAD/Maya/Max installed on the machine or not.Option is provided to control the file size and quality by specifying precision value. Increasing precision value will increase the fineness and accuracy of the model as well as the file size.It supports both face-level and body-level material (color and texture).
The highlights of this release are-
* Versions supported:- (Inventor: 2013 To 2017)
* Improved texture support (added texture scaling)
* Supports HTML templates. WebGL models will get automatically embedded in selected template.
* Export Surfaces.
* Export Mirror objects.
To know more about this click here