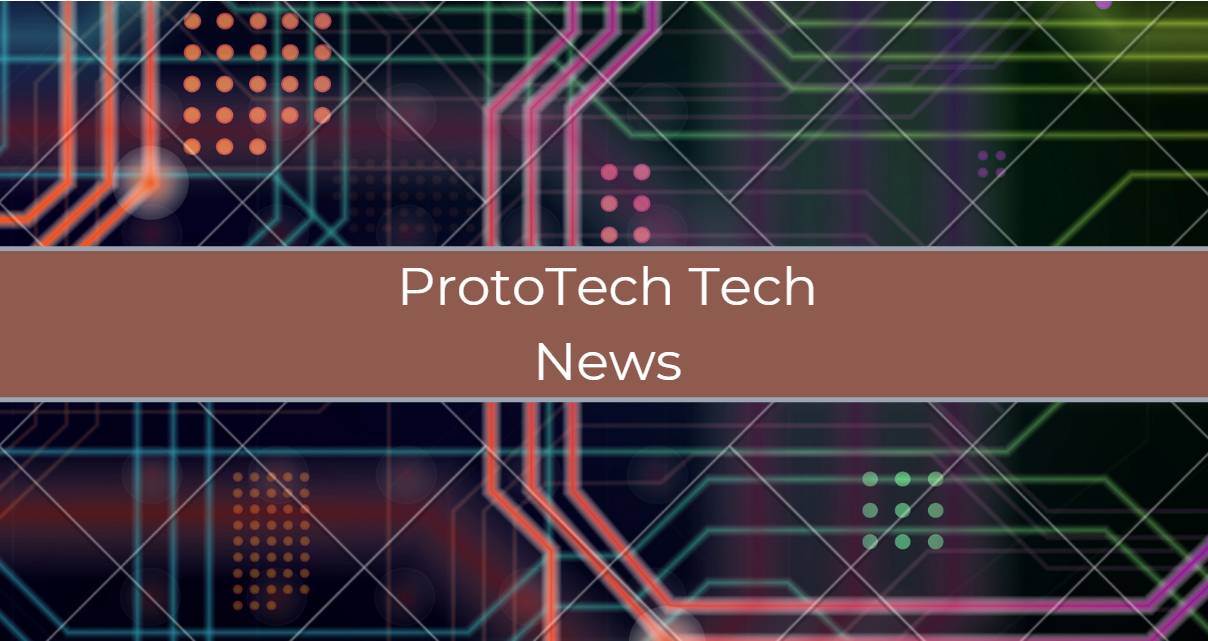 ProtoTech releases OBJ Exporter For Revit Ver.2.4
The Application called "OBJ Exporter For Revit®" exports solid bodies OBJ file.It supports both face level and body level colour. There is an option to control the file size and quality by specifying precision value. Increasing precision value will increase the fineness and accuracy of the model as well as the file size.You can choose whether you want to tessellate at the body level or face level.All the data is compressed which reduces the file size to as much as possible.
* Feature: Added ability to export Revit Link model
* Enhancement: 10x faster export.
* Enhancement: Exported OBJ file is now compatible with Autodesk 3ds Max.
* Fixed: Missing textures in exported file is fixed now.
To know more about this click here