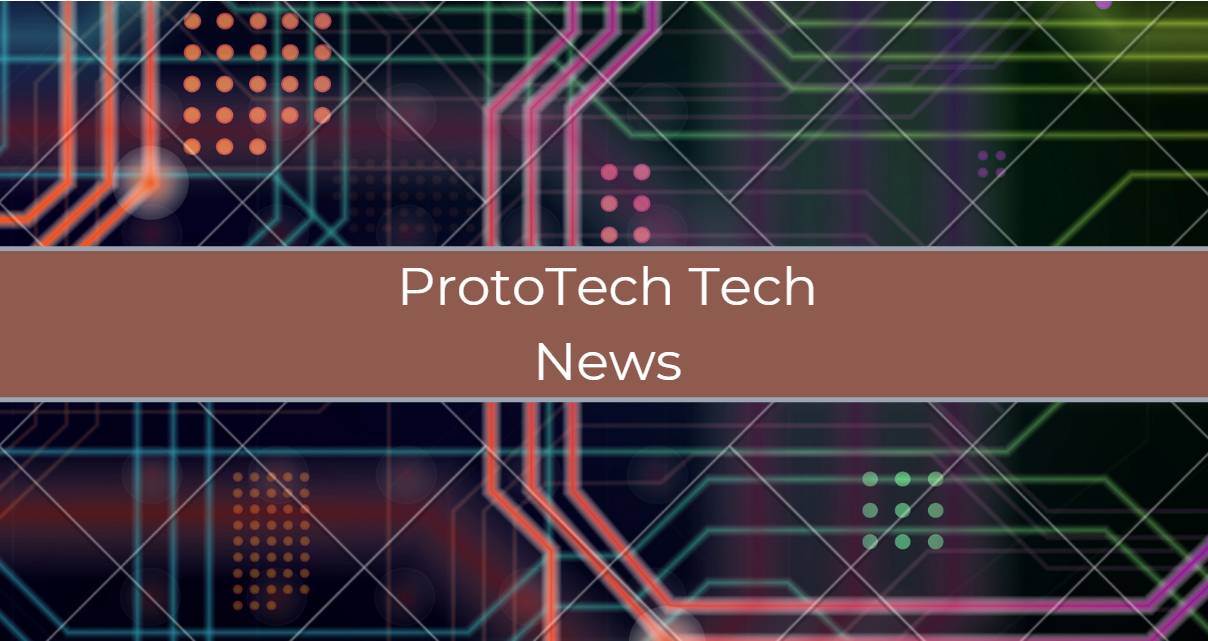 ProtoTech releases new version (v 3.0) for 3D PDF Exporter for Inventor
3D PDF is a portable document format, independent from application software, and operating systems, and can be shared very easily. ProtoTech has developed various plugins to export 3D PDF (PRC) data from AutoCAD / Inventor / Revit / NavisWorks / Max / Maya / SolidWorks and Fusion 360. These plugins export 3D PDF (.pdf) file by traversing native data structure.
Pune, India, 3rd August, 2017 – ProtoTech Solutions has released its latest version (v 3.0) of 3D PDF Exporter plugin for Autodesk Inventor.
Feature of this release-
Allow user to choose entity type (solids, surfaces with sketches) to export.

Description:


Earlier version of PDF exporter plugin used to export solids, surfaces and sketches together (if present) in PDF file. Now in latest PDF exporter plugin we have added a new feature which allows user to specify exactly what to export, solids and/or surfaces and/or sketches.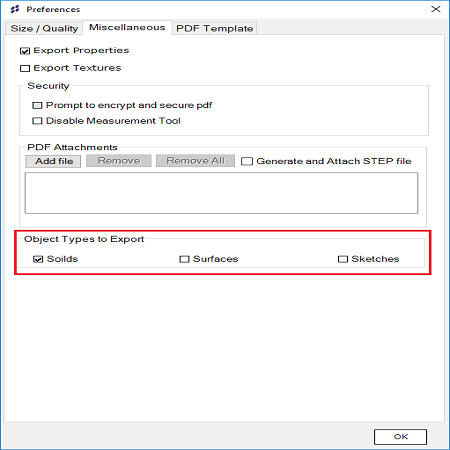 Note: Please refer above screenshot for 'Preferences dialog'.
             Highlighted area shows the user options to use this new feature.
             To know more about this release visit here: http://bit.ly/2tKjnQA
Why to use ProtoTech's 3D PDF Exporters?
Supports face level colors and textures.

You can set a password on the exported PDF file.

Option to control the file size and quality by specifying precision value.

There is always a default compression which helps reduces the file size as much as possible.

Supports Autodesk® Inventor® 2014, 2015, 2016, 2017 and 2018.
About ProtoTech Solutions
ProtoTech is a custom software solutions company with skills in
Development of 2D/3D based Engineering applications.

AR/VR Development.

3D Desktop/Mobile/Web Visualization

Engineering File formats & Data Interoperability Mobile/Web Engineering Apps Development

Quality Assurance/Testing services.
For more information:
Contact us:  info@ProtoTechSolutions.com                                        
Visit us: www.prototechsolutions.com