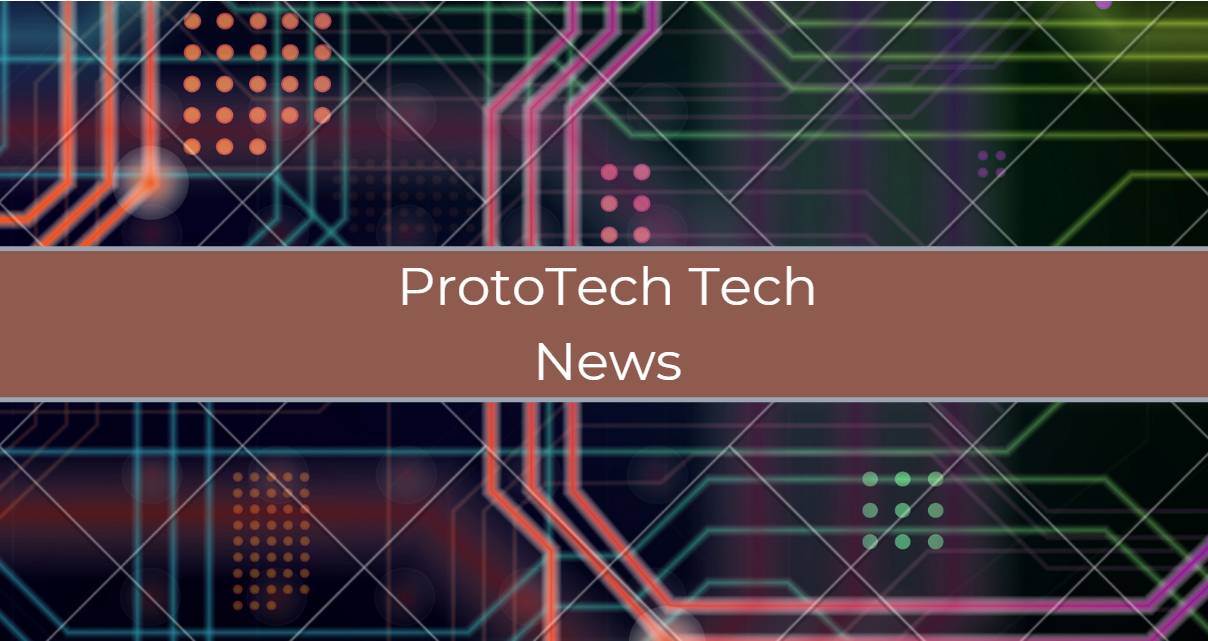 ProtoTech launches new iOS App "3D Viewer" to View & Navigate 3D models
ProtoTech Solutions has released a new iOS App "3D Viewer" to view and navigate 3D models from various file formats. This app is currently free on the Apple App Store.
Features of this product-
Supports 3D PDF (.pdf – PRC), OBJ, STL (ASCII and Binary) and Collada (.dae – SceneKit compressed) files
Supports meshes and colors
Multi-touch gestures like zoom, pan, rotate and fit to screen
Can open password protected pdf files
Supports Instancing and Transparency
Steps to use 3D Viewer for iOS-
Step 1: Install 3D Viewer application from here.
Step 2: Open 3D Viewer application installed on your iOS device.
Step 3: You will see a tab view on opening the application with the following tabs:
Sample tab – Contains some inbuilt sample files.
Recent tab – List the recent files downloaded from cloud storage.
Cloud tab – Contains the list of cloud storage options provided by the application.
About us tab – Contains information about the application and ProtoTech Solution. You can also contact us from this page.
Step 4: You can navigate among the tabs in the application and open the sample models provided by the application or browse the models from your cloud storage account.
Step 5: Once you open the model you can use the multi-touch gestures like zoom, pan, rotate and fit to screen
Please refer to the following video for our application demonstration:
Why use 3D Viewer for iOS?
The 3D Viewer application is developed to view and interact with the CAD models you have designed in any CAD application, on your iOS device. Where you can open your models stored on your cloud storage in OBJ, STL, DAE and 3D PDF format and use the multi-touch gestures like zoom, pan, rotate and fit to screen to view your model on 3D.
Note: 3D Viewer for iOS is now available for Quick Request download at https://bit.ly/2nwQnLj where a full list of features and formats can also be viewed.
About ProtoTech Solutions:

ProtoTech is a custom software solutions company with skills in
Development of 2D/3D based Engineering applications.
3D Desktop/Mobile/Web Visualization
Engineering File formats & Data Interoperability Mobile/Web Engineering Apps Development.
AR/VR Development.
Quality Assurance/Testing services.
For more information:
Contact us:  info@ProtoTechSolutions.com                                       
Visit us: www.prototechsolutions.com