Our client creates multi-CAD interoperability software applications such as 3D CAD file translation, 3D model comparison, geometry repair, collaboration, and viewing technology.
Domain
3D CAD Translation

Location
USA
THE PROJECT
Today, several engineering design applications are available to design 3D models. Designers receive their design models and convert them into compatible formats. This conversion may result in data loss and thus requires a data validation. With this idea in mind, our client approached ProtoTech Solutions to design an application with functionality to compare 3D models – part by part and point cloud to part. An application with such functionalities is useful in domains like inspection, manufacturing, aerospace etc. 
THE CHALLENGE
Developed a special mechanism to detect high fidelity regions for input geometry

Implemented variable point sampling in high fidelity regions

Color interpolation

Developed a mechanism to show deviation using color interpolation

Implemented legends to map color and deviations

Point and arrow markers for denoting deviation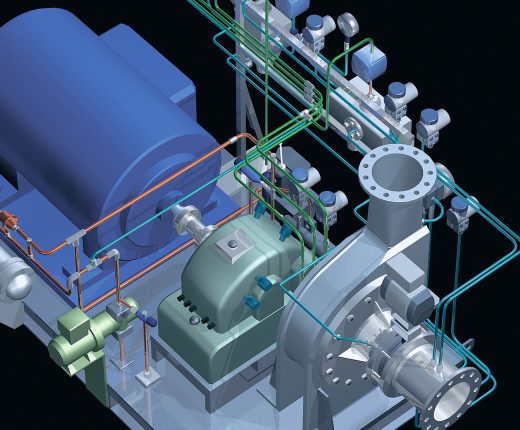 THE SOLUTION
Team at ProtoTech developed a comprehensive specification document. 

Once the specifications were done, the team worked on the development and provided daily updates on the project progress. 

Our team developed

3D Model comparison

to accurately compare multiple versions of parts and assemblies with their newer design versions.
THE BENEFIT
Weekly status meetings were held and regular progress updates were forwarded to the client.

Our team managed the development task completely so no micro-managerial

overhead costs were incurred to the client
Our team developed new algorithms for the application based on their previous

Experience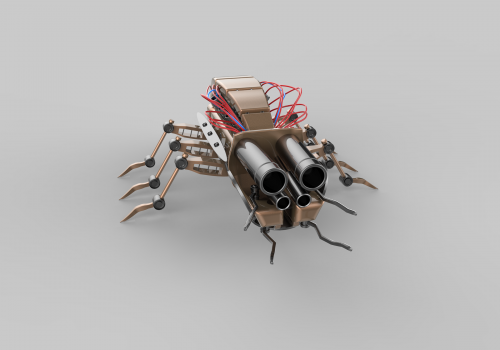 Thank you for doing such a great job – we're very excited about this new product and our ProtoTech team. We've got a winner here.
– One of our esteemed client
Need Help With Application Development?
3D Model comparison & visualization